Last week, the European Council for Construction Research, Development, and Innovation ECCREDI conveyed its first Council meeting of 2023, which was attended by EBC. The meeting took place in Evere, Brussels, followed by a visit to Rotor Deconstruction, a cooperative that organises the reuse of construction materials.
The agenda of the meeting focused on issues pursuant to circularity and sustainable finance, with the consequences of the war in Ukraine and its impacts on the construction sector also being discussed. Upcoming strategic work on the ECCREDI Action Plan was envisaged.
Thought-provoking presentations followed, given by Mr. Wim Ilsbroux, KPMG, on a KPMG Study commission by Buildwise on "How can we better prepare the future for our enterprises?", Mr. Johan D'Hooghe, EDA, on "Circularity aspects in the construction sector", and Mr. Jerome Radtka, FIEC, on the 'Latest evolutions of the EU Taxonomy.
The meeting was concluded with a site visit of Rotor Deconstruction, where ECCREDI members were able to experience the practical implementation of circularity principles in construction by a pioneering actor in the reuse of materials based in the Brussels region. This visit provided valuable insights and inspiration, demonstrating how sustainable practices can be effectively integrated into the building processes.
Founded in 1995, ECCREDI aims at contributing to the competitiveness, quality, safety, and environmental performance of the construction sector and to the overall sustainability of the built environment.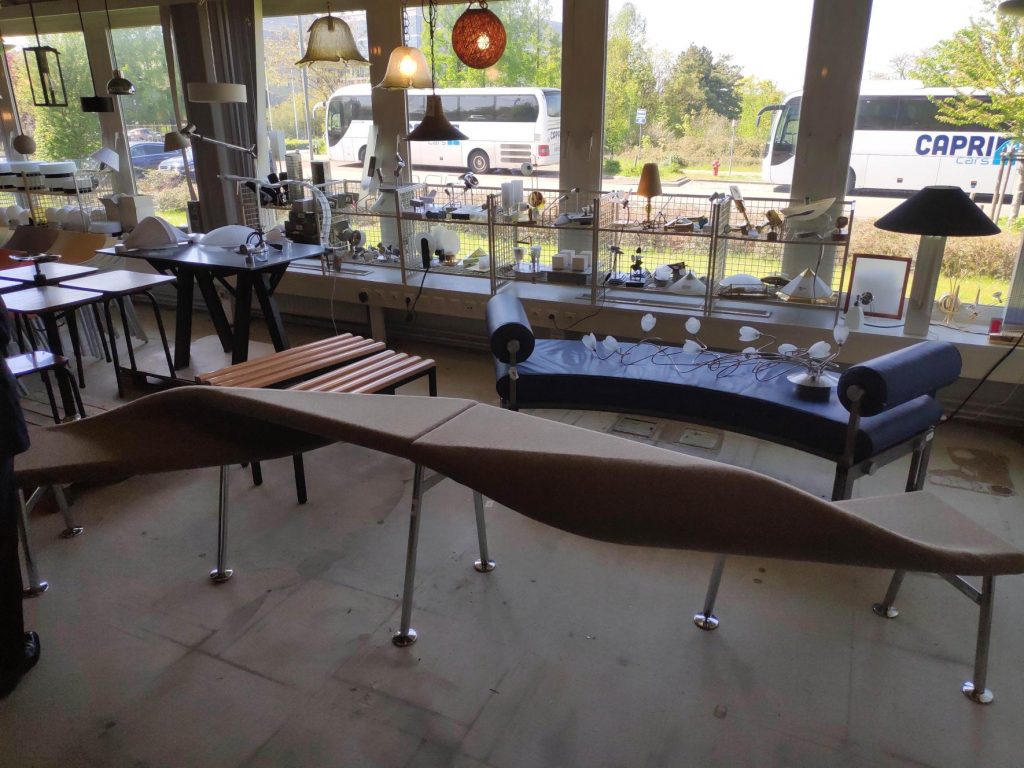 EBC is a member of ECCREDI, together with other representatives of European federations concerned with construction and research.

For more information about ECCREDI, visit the website www.eccredi.org