On June 1st the Built4People partnership (B4P), managed by European Construction Technology Platform (ECTP) and World Green Building Council's Europe Regional Network, together with the European Commission will launch online the first ever Built4People Stakeholder Forum.
The Built4People partnership is the co-programmed partnership within Horizon Europe providing a cross-cluster structure, bringing together public and private sectors to create research and innovation pathways based on a holistic view of the built environment for sustainability and better living. B4P's ambition is to catalyse the transition to a people-centric, climate-neutral, sustainable, and smart built environment that will meet the objectives of the European Green Deal, sustain the ambitious objectives of the Renovation Wave, and align with the bold aims of the New European Bauhaus. During this flagship event you will have the chance to hear from inspiring high-level speakers from the European Commission and from the construction and built environment sector.
In this context, EBC has been invited to moderate the session on Inclusivity, dedicated to the topic of how to involve users and workers, especially SMEs in the built environment, and make it people centric. This discussion will count with the participation of EBC President Philip van Nieuwenhuizen and a representative of the Spanish private research centre Tecnalia.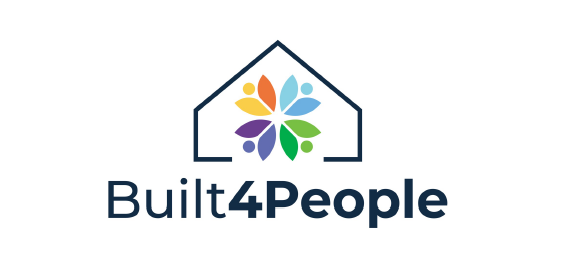 More details and registration available here:
---