In the wake of its annual theme, "Youth and Skilled Workforce", and in the framework of the European Vocational Skills Week 2022, SMEunited will host next Thursday 19 May, from 11:00 to 13:00 CET, the debate "Making apprenticeship more attractive for SMEs and for youth".
The ultimate goal of the initiative is to discuss and identify ways for crafts and SMEs to be more attractive for young people through apprenticeship and cope with labour shortages and skills mismatches. After a keynote speech by the European Commissioner for Jobs and Social Rights Nicolas Schmit, EBC has been invited to take part in the panel discussion as a key sectoral member of SMEunited. Our Secretary General Fernando Sigchos Jiménez will highlight best practices and challenges faced by our construction SMEs in this crucial field.
Indeed, in some Member States fewer and fewer young people are taking up apprenticeships, whereas in others, reforms of the apprenticeship system are showing positive results, with apprenticeships not only being a crucial factor in introducing youth in the labour market, but also the most effective way to provide, on the one hand, young people with on-the-job learning and, on the second hand, crafts and SMEs with the requested skilled workforce.
Join us and take part to the discussion to identify ways to making apprenticeship more appealing for SMEs and for youth.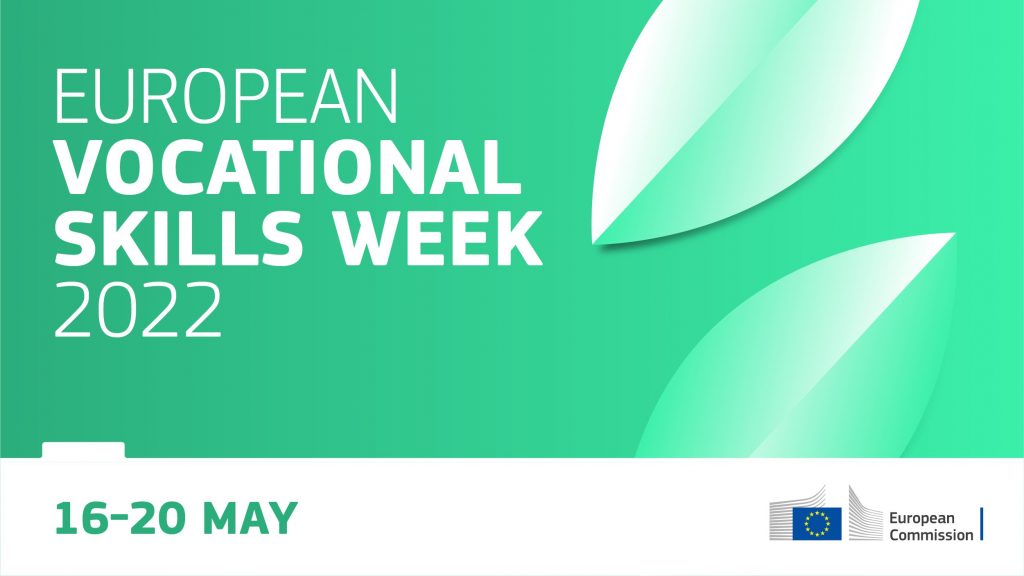 More details and registration available here: