As highlighted in both its 2018-2019 Annual Report and 2019-2024 Manifesto, the European Builders Confederation is deeply engaged in paving the way for a future digital construction that can benefit the entire sector, with a particular attention to construction SMEs and craftsmen, which make up its overwhelming majority.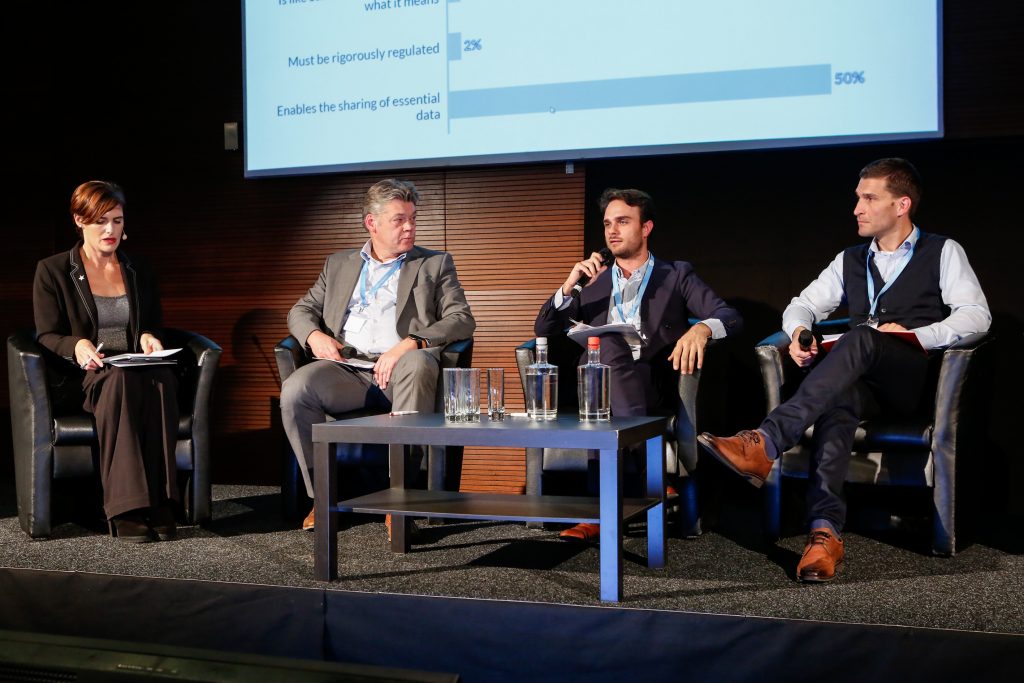 In line with this commitment, EBC participated in the CECE (Committee for European Construction Equipment) Summit, held on 16 and 17 October 2019 in Brussels.
With the title "From Bricks to Bytes", the economic, environmental and social challenges associated with the digitalisation of the construction sector were at the heart of the event, with a particular focus on how innovative technologies can contribute to a sustainable construction industry.
EBC Secretary General Eugenio Quintieri participated in a roundtable discussion on how to foster collaboration within the construction value chain.
He stated that digital construction should become a top political priority for the EU and called for supportive regulatory and financial frameworks to ensure a level playing field for construction SMEs (e.g. on data policy), as also underlined in the European Construction Industry Manifesto for Digitalisation, published a year ago by EBC together with other major European construction industry associations.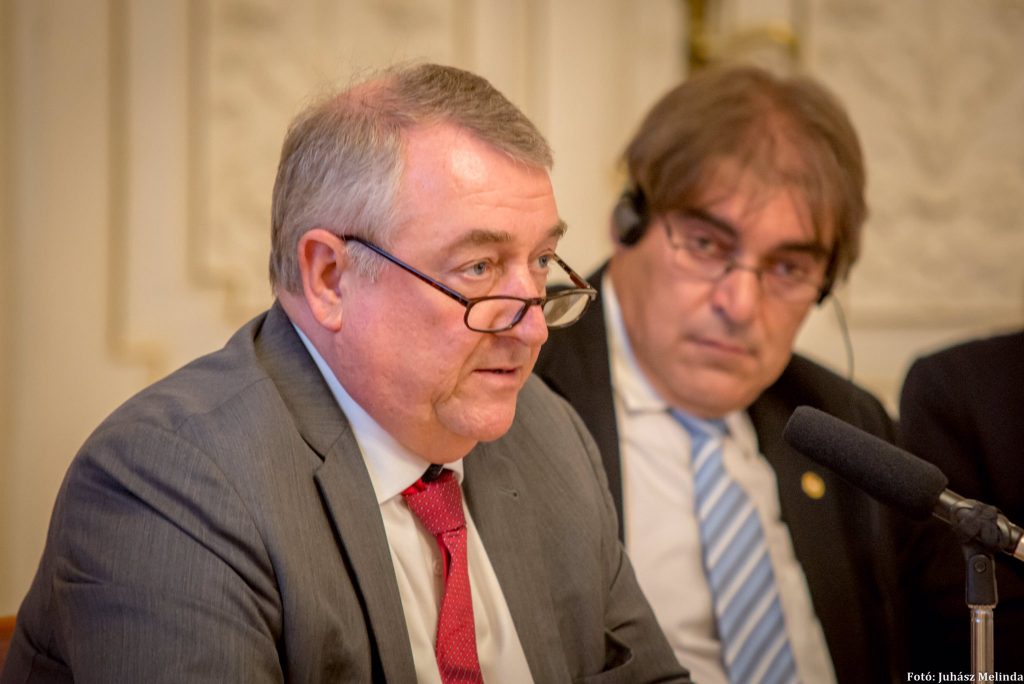 Almost at the same time, on 15 October, EBC Vice-president Philip Van Nieuwenhuizen was in Budapest to speak at the international conference "Digitalisation, Robotization and Technological Modernization as Drivers of Productivity and Efficiency for Construction SMEs".
The conference, organised by the long-standing EBC member IPOSZ (Hungarian Confederation of Craftsmen) in the framework of a project financed by the Visegrad Fund, discussed which digital solutions and technological innovations can increase the productivity of small businesses.
Vice-president Van Nieuwenhuizen made a presentation on the challenges and opportunities of digitalisation for construction SMEs in Europe, stressing how digital solutions make sense when they are affordable, easy to access and constitute a real added value to construction SMEs and craftsmen.