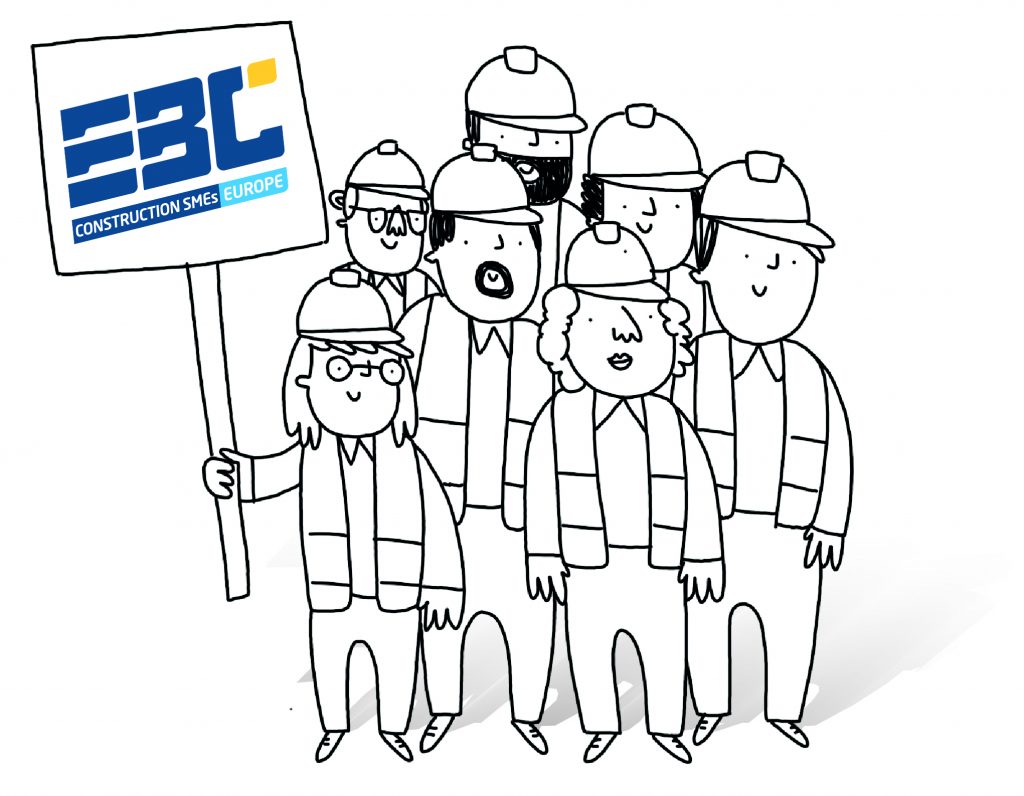 We are really proud and excited to present our new Annual Report, which covers the European Builders Confederation's milestones between July 2018 and June 2019.
By going through our report, you will have insights into past, current and future issues of major importance to the construction sector (more than 3 million companies and 18 million professionals in the European Union), and EBC's proposals as the representative of construction SMEs and craftsmen.
In its constant effort to improve the way it communicates, EBC has opted for a visual, fun and synthetic approach, that we hope you will enjoy as much we do: good digital flipping, good browsing, good reading!